The Chamber of Mysteries
presents
LOVE IS IN THE AIR, ONE MORE TIME!
VALENTINE DAY 2018 SPECIAL BOOKINGS NOW OPEN 
Due to the high demand for our previous two editions of the Chamber of Mysteries Valentine's Day Special, we have decided to do it One More Time! If you missed it previously, then this is one more opportunity to grab one of the few available, limited places for a unique magical and romantic night out with your loved one! Do not wait , act now, fill in the form at the bottom of this page to make a reservation.
Valentine's Day at The Chamber of Mysteries In Malta – Wed 14th Feb 2018
Surprise and treat your Valentine to a most unique and pleasant evening and join us for an amazing night in the most magical place in Malta, at the Chamber of Mysteries.
First, a romantic lavish meal will be served for all lovers in an unique ambient accompanied by live music from a duo of musicians to romance your night away.  Then after the meal, you and your loved one will be led to the our magical theatre where Brian & Lola will present an evening full of surprises in one exclusive show, filled with magic, mystery and fun, themed to the occasion, especially for those couples who book this special event in advance.
Allow us to add a magical touch to your evening transforming it into a truly romantic and memorable one for you and your loved one!
Valentine's Day 2018 Menu 
COMPLIMENTARY WELCOME DRINK UPON ARRIVAL PER PERSON
———- STARTER ———-
A thick seasonal vegetable soup
or
Pasta served with prawns, mussels, fish and octopus in a tomato sauce
or
An array of Salami and cold cuts, cheese, fresh goat cheese and pickles
———- Main Course ———-
Fillet of seabream (awrata) with prawn paste served in a herb bouillon
or
Roast beef cooked in caramelised onion and red wine jus
or
Deboned stuffed chicken ballotine with pork mince, sage, prune and ham
or
Fresh cut fillet of salmon served with a garlic bread crust in a cream sauce
All main courses served with roast potatoes and fresh vegetables
———- Dessert ———-
Traditional Maltese ice-cream with dry fruits, cherries, anisette, walnut & chocolate with layered sponge cake
or
Baci cake
or
Red velvet cake
or
Freshly cut fruit salad
Duo of Strolling Musicians
Program for this special night – FEW SPACES AVAILABLE
19:30 – 19:40 Time of Arrival
19:30 – 22:15 The Meal – A delicious set menu dinner in the main restaurant, enjoying a romantic ambient with a live duo of musicians.
22:15 – 23:15  The Show – 'Love is in the Air, One More Time' in the magical theatre featuring Brian Role' and Lola Palmer.

Prices
€100 per couple (€50 per person) not including beverages or transport.
or
€112 per couple (€56 per person) including 1 Bottle of water (Sparkling or Still) and a full bottle of wine from the below selection per couple:
Local Range – The Maltese Knight, La Torre Range or Sottovoce Range
Foreign Range – Suave Italy, Chenin Blanc South Africa, Bardolino Italy, Nero D'Avola Italy, Moscato Bianco Sparkling Wine Italy, Liebfraumilch German
(A selection of premium wines available at venue at additional prices upon request. )
Transport is not included.
We can make arrangements for private transport to and from venue. Rates vary depending on location and number of persons.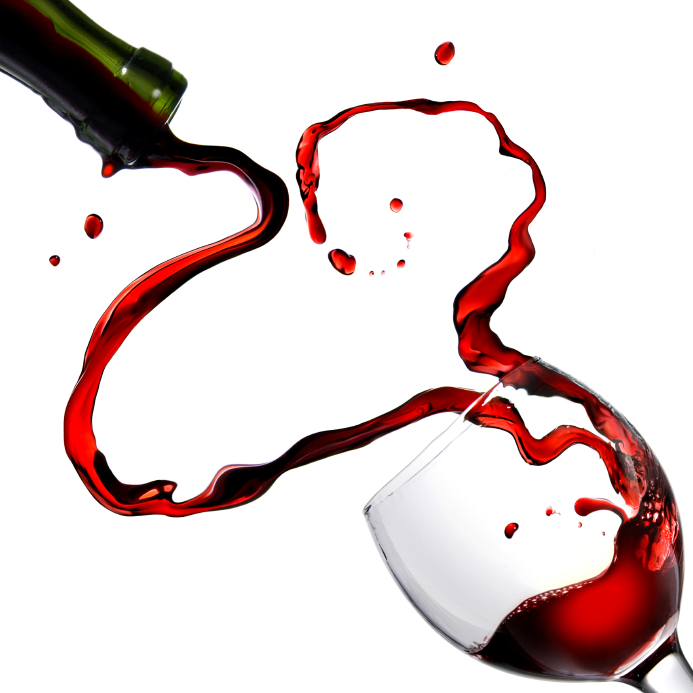 Persons under 17 years Not Allowed.
To book fill in the form below:
Fill in the form below only for the Valentine's Special Show on 14th February 2018 with all the required details and allow any emails from chamberofmysteries.com
We usually reply within 3hrs during office hours (9:30am-4:30pm) or on the following working day to confirm availability so please check all your email folders for mail from us.
Last online bookings until 13th February 2018 and limited to availability.
Please note, filling in this form DOES NOT automatically confirm your reservation or guarantee availability on any required date.
Visit & Like our Facebook Page for regular updates and any Extra Shows not listed above